How Credipay Works
Credipay's robust payment gateway allows merchants instantly accept and reconcile payments from customers using contactless payment channels.
Bank transfer
QR
USSD
Card

Wallet
Services to boost your business
Digital POS for Business
Your cashiers can accept payments instantly via transfers using our Digital POS tied to digital account numbers from any bank.
Get Digital POS
Benefits for your business
Business Scalability
Hassle-Free Experience
A Trusted Support
Business Flexibility
Borderless payment options
Serve customers more efficiently using our limitless payment channels
On-demand Digital Accounts
You can generate digital accounts dynamically to receive one time or recurrent payments instantly via transfer
Collections at scale
Scale up your business revenue daily collections tally thanks to our instant payment facilities
How can I use Credipay?
Explore endless payment initiatives to grow your revenue.
Digital POS
Retail outlets can leverage our digital POS technology to receive instant payment via transfers, reconcile end of day payments instantly and manage cashier and manage cashier points from a single POS interface.
Start Receiving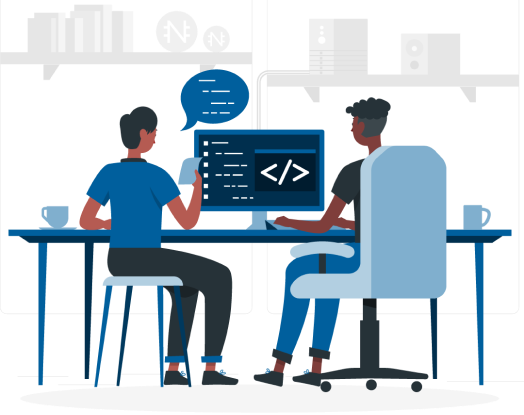 Web APIs and SDKs
Connect your apps with our robust open APIs and build powerful apps with Credipay SDKs to accept payments via transfers, QR, Cards, or USSD or build your custom Fintech experience.
See Documentation
Business as a Service (BaaS) marketplace (Coming Soon)
Accelerate your business while enjoying our native payment experience with zero-code expertise using our suite of industry-specific BaaS Apps to automate your business processes.
Learn More
Want The Newest Updates?
Input your email into the form below to get updates from us
"Receiving rent from tenants has become painless, our accounts team can now focus more on revenue forecasting rather than reconciling multiple bank statements into reports."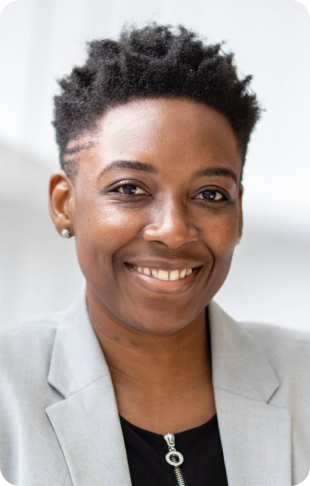 We support future ready businesses